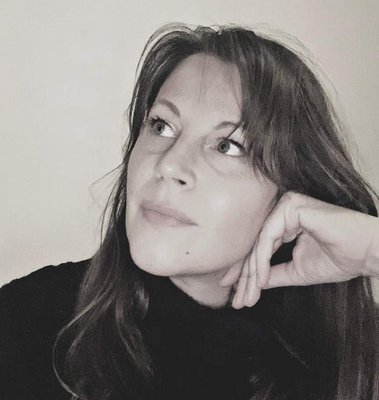 Biography
Anne.Catherine Scoffoni is an editorial photographer, writer and agent for photographers.
After an extended career as a Sales and Marketing Manager; Anne-Catherine decided to pursue her dream and become a photographer. Since her very younger years, cameras ranging from Polaroids to reflex have been a natural and constant extension of her hand.
Her dad being an architect, she's had interest in Interior Design since her younger years and spent hours flicking through Interior Design magazines, dreaming of the day she will be able to visit all those beautiful places.
By leaving her comfort zone to become an freelance photographer, Anne-Catherine finally found her true path; a passion where her commercial, photography, and interior design skills could combine perfectly.
She now works for worldwide publications, writing also the stories about the houses she features.
Using only natural daylight and with a discreet and easy going personality, she loves to catch and stole those little details and special moments while keeping the architectural and interior features in mind.
In 2013, she also started to work as an agent, representing other photographers also specialised in Lifestyle and Interiors.
A free-spirit and globetrotter, Anne-Catherine grew up in France but has always travelled extensively both for work and leisure.
Places she has lived in for over 20 years include London, Cape Town, Dubai, Barcelona and the South of France.
She currently lives in Berlin with her long-time partner and two beautiful sons.
Her other passions include oil painting, ceramics, scuba diving and dance.
Assignments - Commissioned work
You are an Editor, an Interior Designer, or a private owner looking to showcase a stunning project into a beautiful magazine?
I will be delighted to help. Please send me an email and I will reply right away!
I am available throughout Europe.